A truss structure for your production
A truss bridge is a great way to take your production to the next level. With the truss materials from Riggingbox you are always assured that you get top quality products, such as Global Truss products. The elements used in the truss structure have a high load-bearing capacity. You can safely attach all your audiovisual equipment to this impressive and practical construction.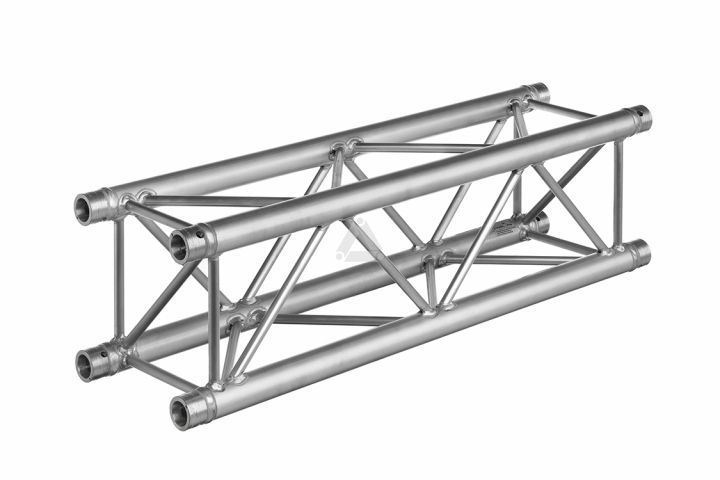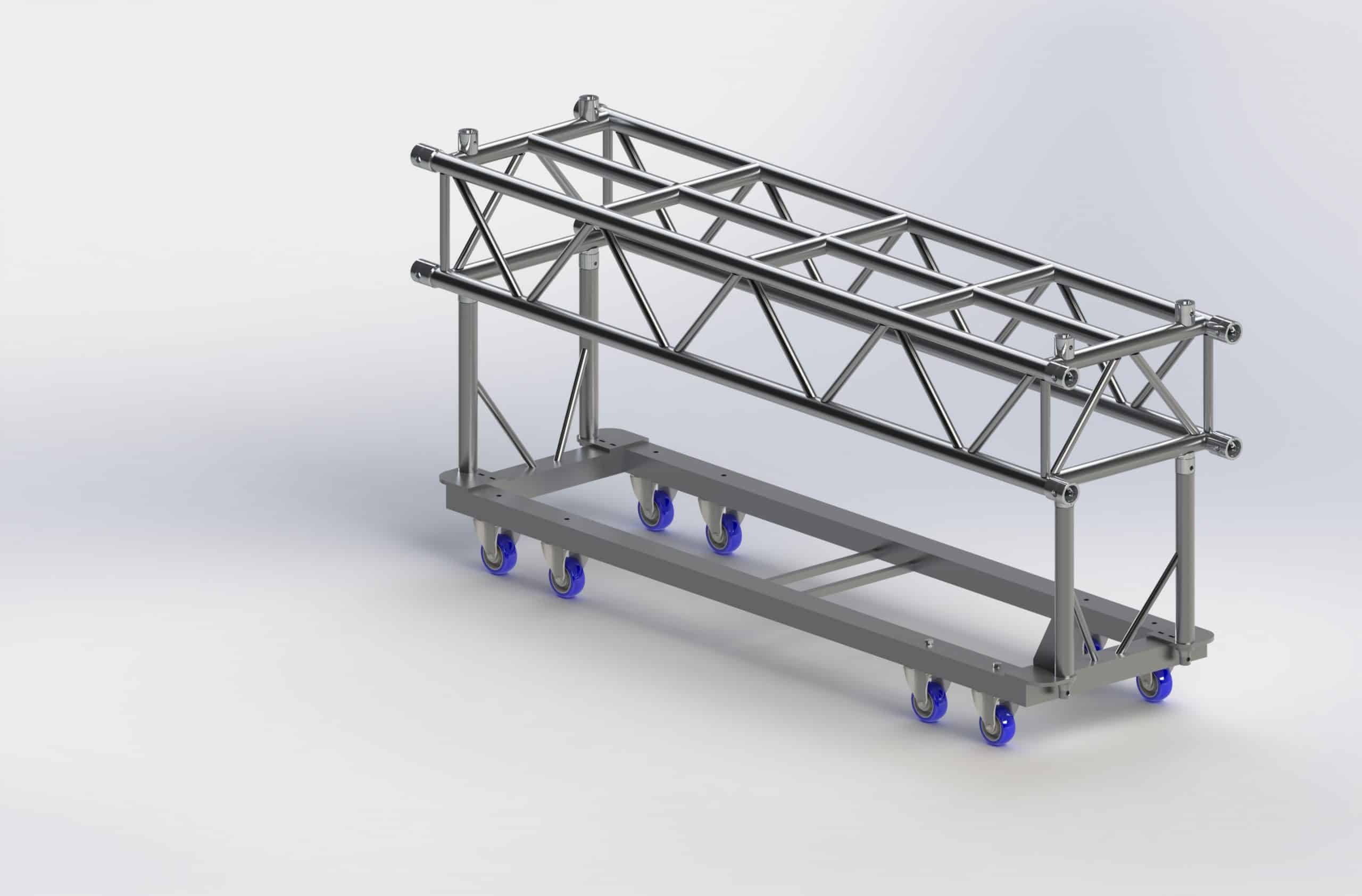 Useable in different ways 
You can easily attach audio installations or lighting to the truss bridge that will give your stage, hall or production area that extra bit of atmosphere. Ideal for business events such as conferences, or for performances and theater shows.
But that's not the only way to use the Riggingbox truss bridge. You can also attach a drop cloth to the truss structure with the same ease. A great way to create a professional background for your stage or exhibition stand.
But it doesn't end there. For example, you can also choose to use special effects such as a smoke machine. In combination with the truss bridge you create a very striking and impressive entrance for an event.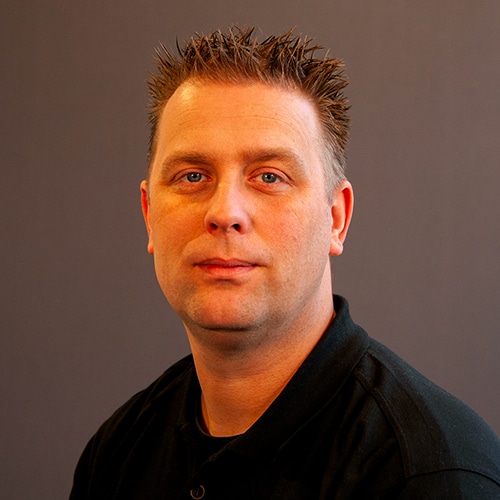 Need help?
Our webshop is particularly useful for technicians who know exactly which materials are needed to realize their technical plan. Are you not quite sure which materials are best to rent? Then we are happy to help you make a choice. A sketch or description of your plans and location is often sufficient for us to provide you with substantiated advice.
Riggingbox values your safety
When you rent a truss structure from our range, you can assume that it is guaranteed to be reliable and safe. We understand that you do not want to have any doubts about these factors during your production or event. That is why we carry out a thorough inspection before lending you the truss bridge or the other rigging materials in our store. This way you can be sure that you can safely work on your event or production. All rigging materials in our range are tested and certified. By default, this should be done at least once a year. Are you renting the truss materials longer than this period? Then we can always visit you for an inspection. We carry these out worldwide, in order to help you as much as possible.
Not quite sure yet?
At Riggingbox you can confidently rent a truss bridge, knowing that it offers a suitable solution for your demand for professional truss. You can use the bridge in several ways. Are you not quite sure whether you also need other materials? Our specialists are always there for you. Feel free to ask for advice and let them help you choose the most ideal solution for you. This way you prepare yourself down to the last detail for your production or your event.
Create a mood with a truss structure
Do you want to take your event, production or tour to the next level? Then choose a truss structure from Riggingbox. In this way you add a certain mood or feeling to your event. The more impressed the attending guests are, the better your event will stick with them.
With a truss bridge you can transform a standard stage into a professional stage. With attractive lighting, great quality audio installations and large video screens you complete the stage. This way, people who are further away from it can see and hear perfectly what the person on stage is doing and saying.
The entrance is also very important. The first impression of the attendees is decisive for the rest of the event. Pull out all the stops and create an impressive gate made with a truss bridge. In this way you can turn a normal location into an attractive location.
Call on our experience
We understand that you only want the best of the best for your event, production or tour. And we would like to offer you that too. Riggingbox has provided the right materials for many events, such as Lowlands, Pinkpop, the Eurovision Song Contest in Portugal and The Voice of Holland.
Artists have also come to us with their request for suitable rigging. For example, we helped Volbeat, Rammstein, Red Hot Chili Peppers and Florence + the Machine to put on a spectacular show by supplying professional materials.
We take these experiences, and those of all other projects that we have been able to carry out, with us when we get started with the truss bridge for you. This way we can offer the quality that you can expect from us. We use the best quality materials, offer personal service and are always there for you.
Enjoy Riggingbox's worldwide service
If you rent a truss structure from us, you naturally want to be completely unburdened. From delivery and construction to dismantling after the event. We are at your service throughout the "journey".
It is important that you work with safe materials. That is why you will receive a truss bridge from us that has been tested and certified. This way, your attention can be fully focused on the event, the production or the tour. If you go out for more than a year, the materials must be re-inspected. With Riggingbox that is no problem: wherever you are, our experts will come to you to carry out the inspection if desired. In addition to our own warehouse in Utrecht, we can also do this at your location. This way you don't have to perform any antics and you can continue to focus on your own event.
Even if you need us for an urgent job, we will come to you abroad. Our emergency service is available twenty-four hours a day, seven days a week. This way you never have to worry about possible spontaneous situations. Wherever you are in the world, we will come to you to solve the problem. The implementation of your event, production or tour is our top priority. We therefore do everything we can to ensure that you can continue as soon as possible.