Your total supplier in rigging equipment rental
Our background
Riggingbox is a young, dynamic company in the entertainment industry. Since our founding in 2004, we have become a global specialist in the rental and inspection of rigging equipment. We provide a total solution from our own stock and are available 24/7 for urgent jobs anywhere in the world. In this way, we ensure that we can completely unburden our customers.
In the past we have had the opportunity to supply materials for leading events such as Lowlands, Pinkpop, the Eurovision Song Contest in Portugal, The Voice of Holland and Symphonica in Rosso. In addition, we are regularly asked directly to supply materials for touring artists. For example, we were allowed to support the tours of Volbeat, Rammstein, Red Hot Chili Peppers and Florence + the Machine, among others.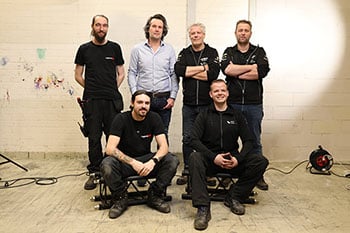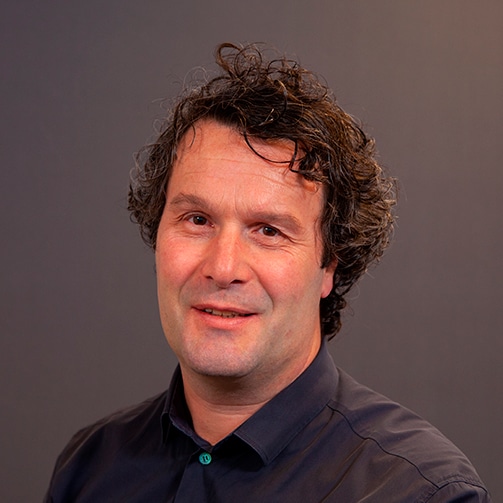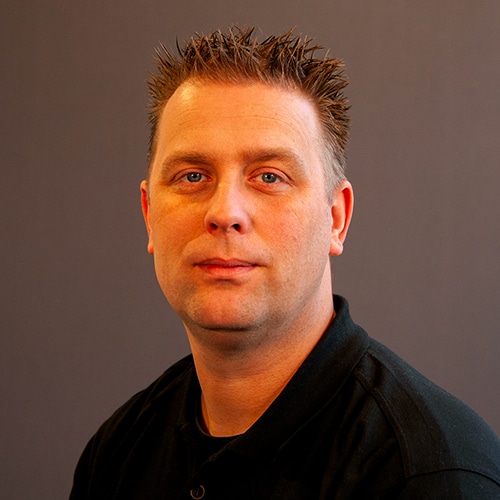 Having your equipment inspected?
It is mandatory to have your equipment inspected at least annually. Riggingbox can perform these inspections at your location worldwide. We do this on the basis of our own certification, drawn up using NPR8020-14/NEN3140. Is something defective? If possible, we will repair it for you right away. After the inspection, we will provide you with an inspection report, certificate and inspection sticker for the inspected equipment.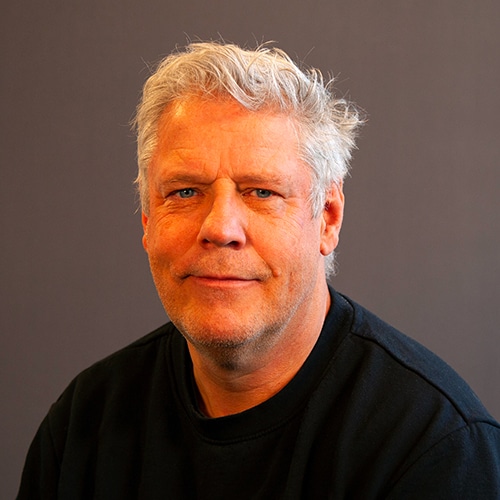 Specialist Ton
We inspect all makes and types of hoists
Available 24/7 worldwide for inspections
Total solution in rental rigging equipment
Highly experienced technical staff
Robert & Linda
24/11/2019
Pieter Nieuwenhuizen
13/09/2019
P Nieuwenhuizen
21/08/2019
Brian Pothoven
29/06/2018
Professioneel bedrijf voor het huren van podiummateriaal
Jan Hoefnagels
20/03/2018