Inspection and certification
On-site inspections worldwide
Skilled and trained technicians
Global testing
It is mandatory to have your motor hoists inspected annually, regardless of where you got them and what you use them for. RiggingBox may and can inspect and rig any type of motorcycle hoist of any brand. We do this all over the world. We understand that sometimes your motorcycle hoists may be traveling for more than a year, such as as part of a tour. It is therefore no problem for us to come and perform the inspection abroad.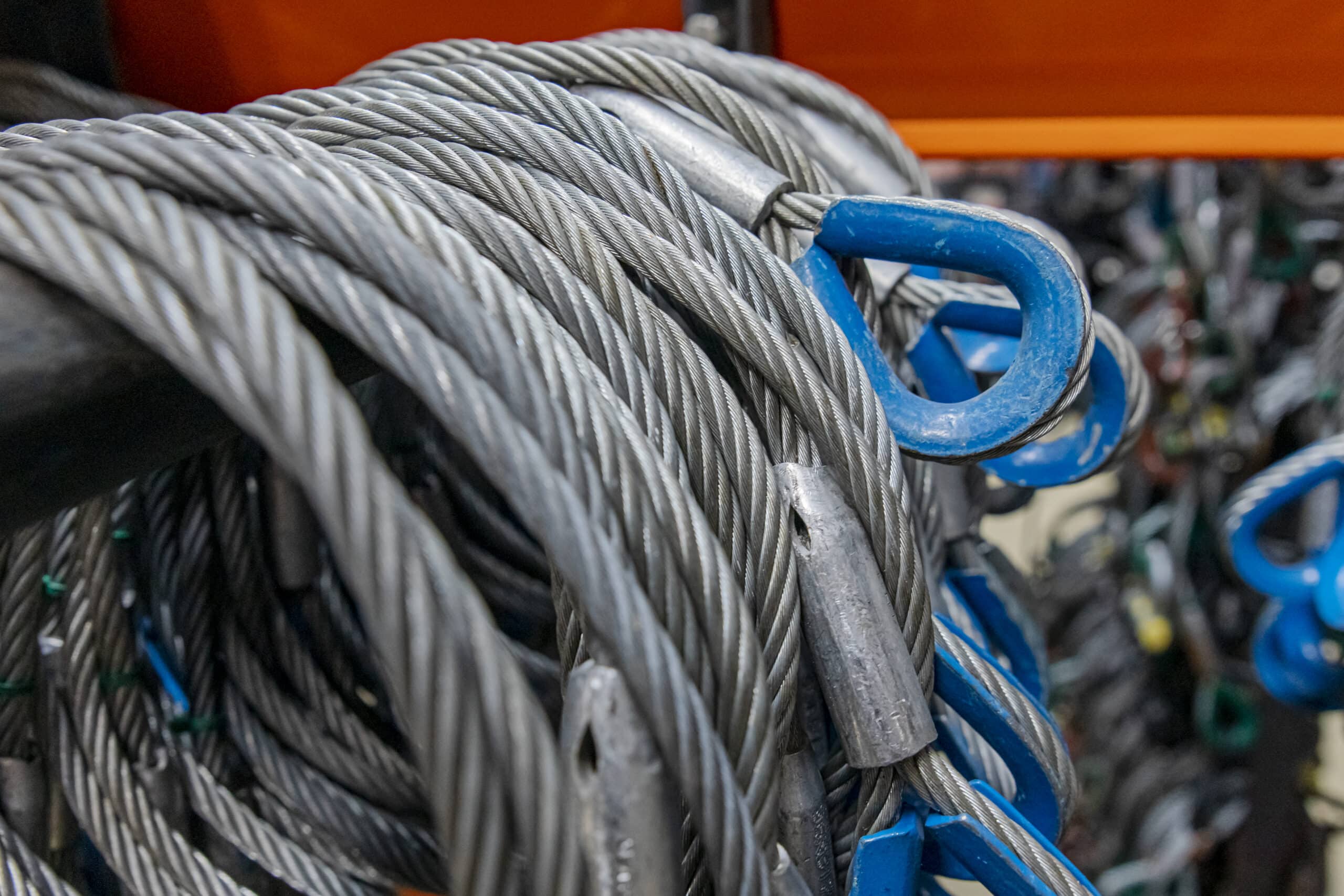 Inspection of motor hoists
It is required by law to inspect your hoists, winches and other lifting equipment annually. We can perform this inspection at your location or in our own workshop. The inspection is then documented through our proprietary certification program.
Using a fixed checklist that we developed based on NPR8020-14/NEN3140, we extensively inspect your hoists on various aspects. Our technicians are trained with various manufacturers and are certified to inspect any type of motor hoist. This gives the materials a reliable rigging certificate.
Inspection for trusses
Of course, our trusses are also regularly inspected and certified. You can rest assured at all times that the trusses for rent from us are safe and reliable. Currently, all trusses are rigging certified by category. In the future, we will move to a system where each individual truss has a QR code. This makes it easy to find out the inspection history for each truss.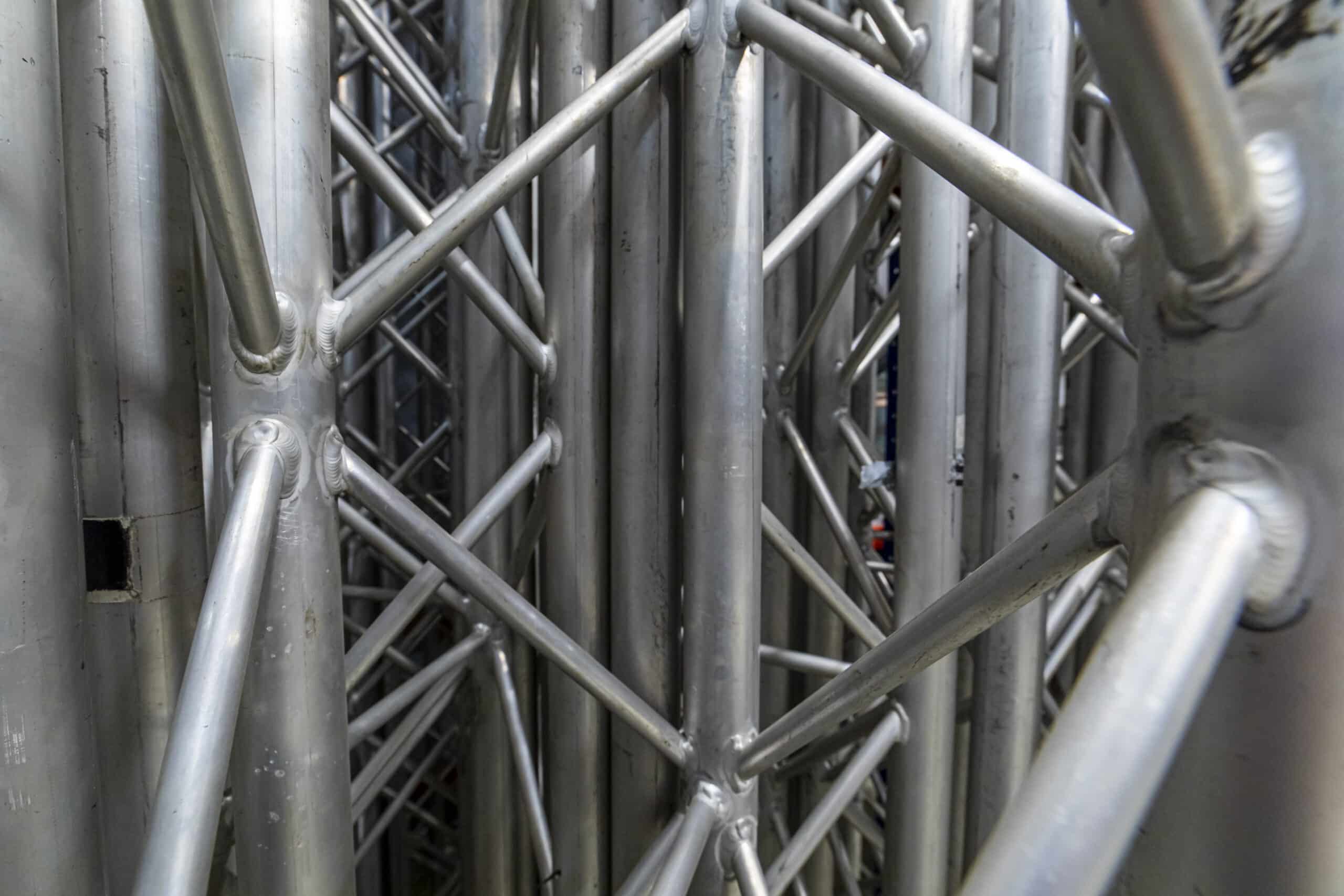 The process of an inspection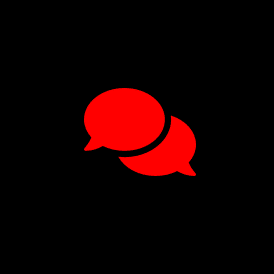 1.

Contact with Riggingbox

Are you already a client? Then you will receive an annual reminder for the inspection and can then schedule an appointment. Is this your first inspection through Riggingbox? If so, we will first come to your location to assess the situation. We then consider whether judging makes sense at all and whether the materials are sufficiently accessible.
2.

The inspection itself

We will make an appointment and come check the material at your site according to our own guidelines and methodology. We inspect both the material itself and the assembly. For example, do we see that something is hung incorrectly? Then we will advise you on the correct way. We also take photos for the report.

3.

Further steps

Notice during the inspection that something is broken If possible we will repair it on site, if not we will take it to our workshop. If necessary, we will order new parts and perform the repair. In some cases, it is more beneficial to rent new equipment. This is always done in consultation with you.

4.

Certification

Based on our findings and inspection, we prepare the certificates. We send these certificates by email and also place them in HoistBox, our own online environment. If repairs have been made, we will indicate this on the rigging certificate. So you can always see the repair history of your equipment.
We inspect all makes and types of hoists
Available 24/7 worldwide for inspections
Total solution in rental rigging equipment
Highly experienced technical staff
Robert & Linda
24/11/2019
Pieter Nieuwenhuizen
13/09/2019
P Nieuwenhuizen
21/08/2019
Brian Pothoven
29/06/2018
Professioneel bedrijf voor het huren van podiummateriaal
Jan Hoefnagels
20/03/2018