Discover the most appropriate rigging equipment to rent
How do we help you move forward?

Step 1The

design

The technical design of your production is the foundation of our cooperation. Hasn't a technical design been created yet? Upon request, we can do this for you, based on your requirements and the capabilities of your location.

Step 2Technical

translation

Once the technical design is provided or prepared by us, we translate it into a practical solution. Depending on the possibilities and limitations of your location and keeping in mind your budget, we will choose the most appropriate combination of materials.

Step 3Offer
We put all the required materials on paper clearly, including the corresponding price and the total weight of the installation. We will send this quotation to you. If you approve it, then we will get to work. If not, we will look further for a solution.
Step 4Implementation
Our team will work in the warehouse to gather your materials and provide them with a final inspection. You can then choose to pick up your order at our location in Mijdrecht or have us bring it to your location.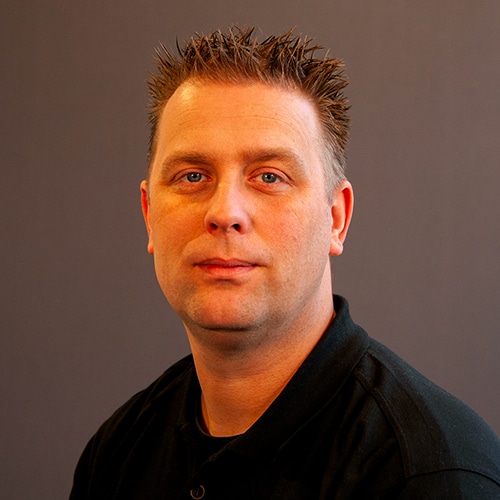 Robert van de Hoef
Account / Office manager
"I am happy to help you make a choice!"
We inspect all makes and types of hoists
Available 24/7 worldwide for inspections
Total solution in rental rigging equipment
Highly experienced technical staff
Robert & Linda
24/11/2019
Pieter Nieuwenhuizen
13/09/2019
P Nieuwenhuizen
21/08/2019
Brian Pothoven
29/06/2018
Professioneel bedrijf voor het huren van podiummateriaal
Jan Hoefnagels
20/03/2018